By vice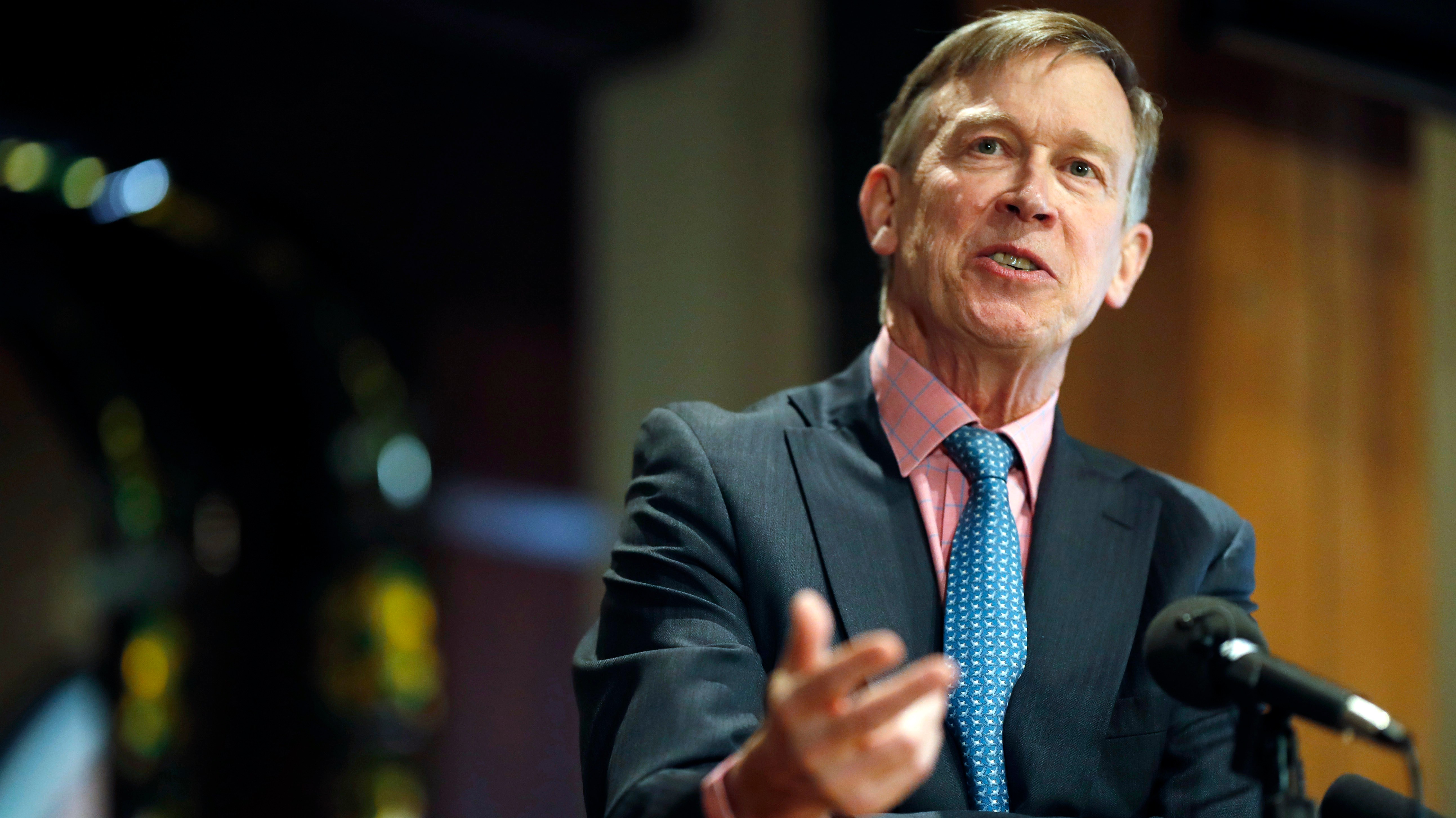 Democratic presidential candidate John Hickenlooper sure has an interesting strategy for winning over voters — like sharing stories of that time he took his mom to see a pornographic film in the 1970s.
During his Wednesday night town hall on CNN, host Dana Bash asked Hickenlooper about watching "Deep Throat" with his mom, an anecdote the former governor of Colorado first detailed in his 2016 memoir. Apparently, a friend had invited 18-year-old Hickenlooper to see the movie, then considered "pornographic chic," during a visit home from college.
And Hickenlooper, at the last minute, invited his mom, since he didn't want her to have to stay at home alone.
"We didn't know what an X-movie was," Hickenlooper told the CNN crowd. "We thought it was a little naughty, but we didn't think it was that bad."
Even after it became clear that the movie was, in fact, "that bad," Hickenlooper's mother refused to leave the theater. She'd already paid for a ticket, and she apparently wouldn't listen to his pleas to leave.