Pinch me…I must be in clown world…are unarmed pedobears, Drag Queens and SJWs are really being recruited as British  Law Enforcement Officers.
Law in enforcement in Cuckland top concern now, is putting on a fashionable rainbow drag show than actually servicing the people and protecting the law.
https://www.dailymail.co.uk/news/article-5002328/Officers-parade-costumes-paint-nails.html
England: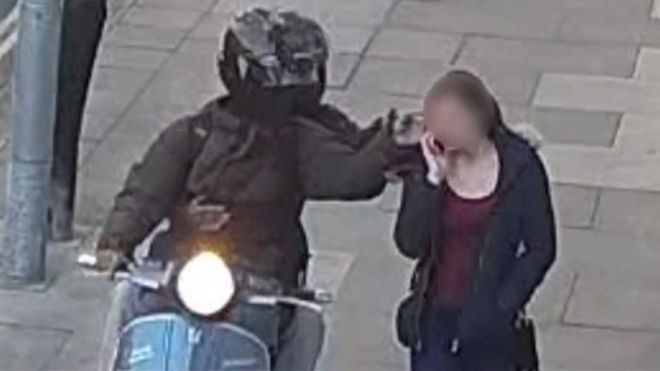 Nigerian phone thieves in England say snatching IPhones from unwitting victums is like taking candy from a baby.
Is there any wonder why England is being torn apart? Where is the cops and the rule of law?
We could of had it all.